N e w s : STPR Rally America, 2nd Place Sherwood Forest Rally and then took heavy damage on a stage 10 off, Crew OK, Rally Ranger Totaled, Cabin and Cage good, rebuild need help click here
Day one; Sherwood forest rally the team took second place Finish.
Day two; Stage 10 dust cloud no-vision sends Ranger of cliff, crew OK!! 2nd rally car
TAG Motorsports lands within 20 feet of ranger & crew off road in the forest.
Rally America - NBC Sports Network - aired June 28th 2014 "Cool Car segment"
STPR Susquehanna Trail Performance Rally 2014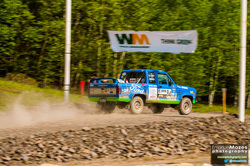 ---
Empire State Performance Rally ESPR 2014

---
Sand Blast Rally 2014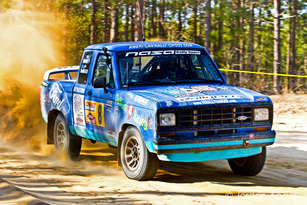 ---
Black River Stages Rally 2013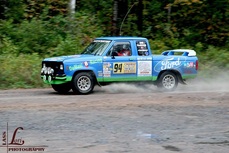 ---
Rally West Virginia July 2013

April 21 2013 Empire State Performance Rally Tarmac NASA RallySport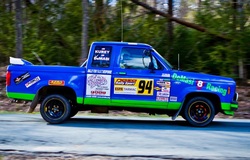 ---
Sandblast Rally - March 2, 2013 - South Carolina "Volunteer"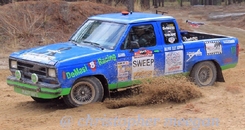 ---
GrassRoosts American Rally-Cross, October 2012. Round 3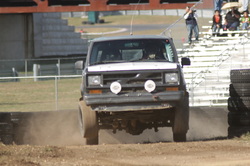 ---
NASA Rally Sport Explodes with Grassroots Rally Action at HyperFest
Press Release:

Click to see Full Article.
---
Hyper-Fest Rally West Virginia 2012 The Automotive Amusement Park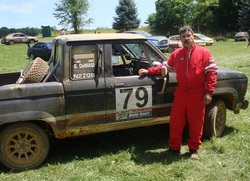 ---
1985 Ford Ranger GT, 5.0L HO, 5 speed, drag/show truck gets new life after 20 years.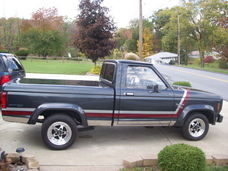 ---
Life Altering Experience /Unexpected Brain Attack - CVA STROKE / October 2010
Rally New York "Chief Of Sweep" "Checker Flag"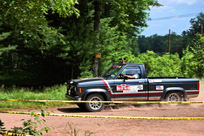 ---
"TugaHaulic Rally Debut" "Black and Blue" Checker-flag / Heavy Sweep Truck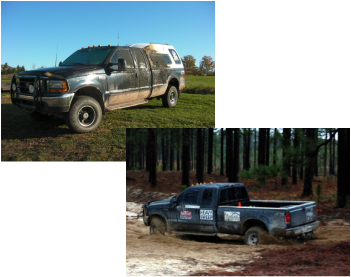 ---
"The Fire" The Ford F-250 we called it. "Big Red"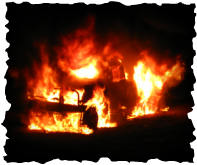 ---
Rally Volunteering Sweep Driver / Radio Operator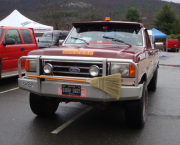 1989 FORD F-250 HD 5.0L 6000 lbs
---
First, a look back.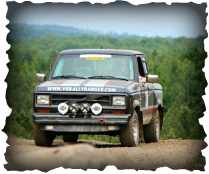 STPR 2012 WM- DaggerSLADE Media
---